Yes, They Think We Are Great!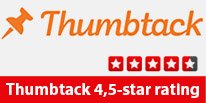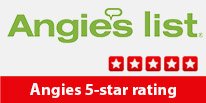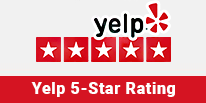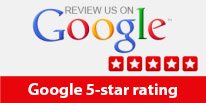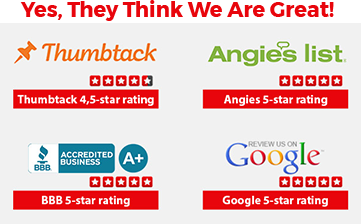 Hotpoint Appliance Repair Brooklyn
Hotpoint appliances are known for their reliability and affordability, but even the best appliances can break down from time to time. When your Hotpoint appliance stops working, you need a trusted repair service to get it back up and running quickly. That's where All Appliance Repair Service comes in.
Our Hotpoint Appliance Repair Services
Hotpoint stove repairman
Hotpoint dishwasher repair
Hotpoint washer repair
Hotpoint refrigerator repair
Hotpoint dryer repair
Hotpoint range repair
Our team of experienced technicians is trained to diagnose and repair any problem your Hotpoint appliance may be experiencing. We use only the highest-quality parts and materials to ensure your appliance is repaired to the highest standards.
The Most Common Hotpoint Appliance Problems
Some of the most common problems we see with Hotpoint appliances include:
The stove won't heat up
The dishwasher won't drain
The washer won't spin
The refrigerator is making strange noises
The dryer won't start
The range burners won't light
These issues can be caused by a variety of factors, such as a faulty motor, a clogged drain hose, a broken heating element, or a malfunctioning thermostat. Our technicians will diagnose the problem and provide a solution that fits your needs and budget.
Why Choose All Appliance Repair Service for Your Hotpoint Appliance Repair?
There are many reasons to choose All Appliance Repair Service for your Hotpoint appliance repair needs:
We offer same-day service for most repairs
Our technicians are licensed, insured, and certified
We use only high-quality parts and materials
We offer a 100% satisfaction guarantee
We provide upfront pricing with no hidden fees
We offer competitive pricing and discounts for repeat customers
Contact Us for Hotpoint Appliance Repair in Brooklyn
If you're in need of Hotpoint appliance repair in Brooklyn or the surrounding areas, contact All Appliance Repair Service today. Our friendly customer service team is available to answer any questions you may have and schedule your repair appointment.
Don't let a broken appliance disrupt your daily routine. Call us today to get your Hotpoint appliance back up and running like new.