Yes, They Think We Are Great!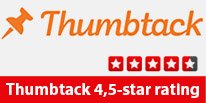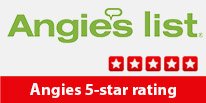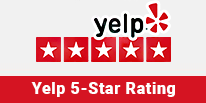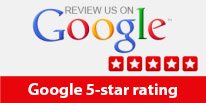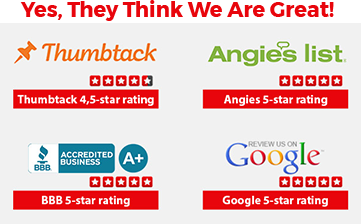 Kitchen Aid Appliance Repair Brooklyn
When it comes to Kitchen Aid appliances, you want to make sure they are running smoothly and efficiently. All Appliance Repair Service in Brooklyn is here to help with any Kitchen Aid appliance repairs you may need. Our team of trained technicians are experienced in repairing all types of Kitchen Aid appliances, including stoves, dishwashers, washers, refrigerators, dryers, and ranges.
Our Services
At All Appliance Repair Service, we pride ourselves on our ability to provide fast, reliable, and affordable appliance repair services. Here are just a few of the services we offer:
Kitchen Aid stove repairman
Kitchen Aid dishwasher repair
Kitchen Aid washer repair
Kitchen Aid refrigerator repair
Kitchen Aid dryer repair
Kitchen Aid range repair
Common Kitchen Aid Appliance Problems
Here are some of the most common problems we see with Kitchen Aid appliances:
Stove burners not lighting or staying lit
Dishwasher not cleaning dishes properly
Washer not draining or spinning
Refrigerator not cooling properly
Dryer not heating up or drying clothes
Range not heating up or cooking food evenly
If you are experiencing any of these issues with your Kitchen Aid appliance, it's important to contact a professional repair service like All Appliance Repair Service. Our technicians are trained to diagnose and repair any issue with your Kitchen Aid appliance, no matter how complex.
Why Choose All Appliance Repair Service?
There are many reasons to choose All Appliance Repair Service for your Kitchen Aid appliance repair needs:
We offer same-day and emergency repair services
Our technicians are licensed, insured, and experienced
We use only high-quality parts and equipment
We offer competitive pricing and upfront quotes
We offer a satisfaction guarantee on all repairs
So if you're looking for the best Kitchen Aid appliance repair service in Brooklyn, look no further than All Appliance Repair Service. Contact us today to schedule a repair appointment!