Yes, They Think We Are Great!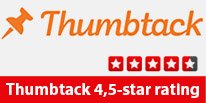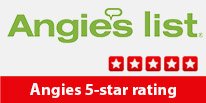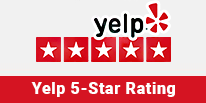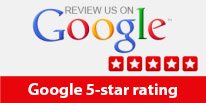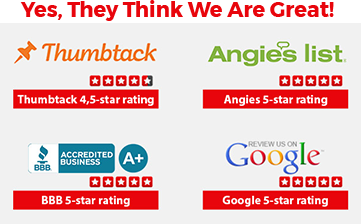 LG Appliance Repair Brooklyn
When it comes to reliable and high-quality LG appliance repair in Brooklyn, All Appliance Repair Service is the name to trust. Our team of skilled technicians is highly experienced in repairing all models of LG appliances, including stoves, dishwashers, washers, refrigerators, dryers, and ranges. We offer a comprehensive range of services for your LG appliances, from routine maintenance to emergency repairs, all at affordable prices.
The Best LG Appliance Repair Pros in Brooklyn
Our team of LG appliance repair professionals is highly trained and experienced in diagnosing and fixing any problem your LG appliance may have. We use state-of-the-art equipment and cutting-edge techniques to quickly diagnose and repair any issue, from minor glitches to major breakdowns. Our team is dedicated to providing you with the best service possible, and we strive to exceed your expectations with every job we do.
Services We Offer
LG stove repair
LG dishwasher repair
LG washer repair
LG refrigerator repair
LG dryer repair
LG range repair
We offer a wide range of repair services for your LG appliances. Whether your LG stove is not heating properly, your dishwasher is leaking, or your refrigerator is not cooling, we have the expertise to fix it. We also offer routine maintenance services to keep your LG appliances running smoothly and prevent future problems.
The Most Common Problems with LG Appliances
Some of the most common problems with LG appliances include:
Stove not heating properly
Dishwasher not cleaning dishes well
Washer not draining or spinning
Refrigerator not cooling or making strange noises
Dryer not drying clothes properly
Range not heating up or displaying error codes
If you are experiencing any of these problems or any other issue with your LG appliance, don't hesitate to contact us. Our technicians will diagnose the problem and provide you with a fast and effective solution.
Contact All Appliance Repair Service Today
If you are in need of professional LG appliance repair in Brooklyn, contact All Appliance Repair Service today. Our team of experienced technicians is available to provide you with fast and reliable service at an affordable price. Call us now or fill out our online contact form to schedule an appointment. We look forward to hearing from you!