Yes, They Think We Are Great!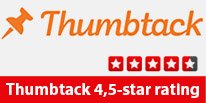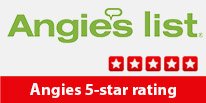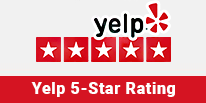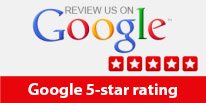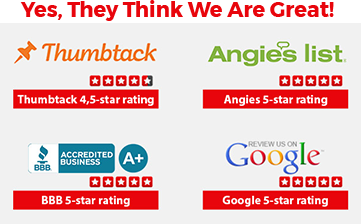 Kenmore Appliance Repair Brooklyn
If you're experiencing problems with your Kenmore appliances, you need a reliable repair service to get your appliances back up and running. All Appliance Repair Service is your trusted partner for all your Kenmore appliance repair needs in Brooklyn.
Why Choose All Appliance Repair Service for Your Kenmore Appliance Repairs?
We have a team of skilled and experienced technicians who can handle all types of Kenmore appliances, including stoves, dishwashers, washers, refrigerators, dryers, and ranges.
We offer same-day and emergency repair services to ensure your appliances are back up and running as quickly as possible.
Our technicians are licensed, insured, and authorized to provide repair services for all Kenmore appliances.
We use only genuine Kenmore replacement parts to ensure your appliances are restored to their original condition.
We offer competitive pricing and provide a 90-day warranty on all repair services.
Common Kenmore Appliance Problems
Some of the most common Kenmore appliance problems that we see include:
Stove burners not heating up properly
Dishwasher not cleaning dishes effectively
Washer not spinning or draining water properly
Refrigerator not cooling properly
Dryer not heating up
Range not working properly
Causes and Potential Solutions
The causes of these problems can vary depending on the appliance and the specific issue. For example, stove burners may not heat up properly due to a faulty heating element or a malfunctioning control board. Dishwashers may not clean dishes effectively due to clogged spray arms or a malfunctioning pump.
Our skilled technicians can diagnose the root cause of the problem and provide effective solutions. We may need to replace faulty parts, clean the appliance, or perform other repairs to get your Kenmore appliance working properly again.
Contact Us Today for Your Kenmore Appliance Repairs in Brooklyn
If you're experiencing problems with your Kenmore appliances, don't hesitate to call All Appliance Repair Service. We'll send a skilled technician to your home or business to diagnose and repair the problem quickly and efficiently. Contact us today to schedule your Kenmore appliance repair in Brooklyn.