Yes, They Think We Are Great!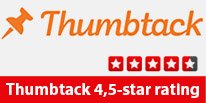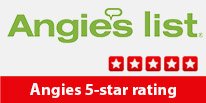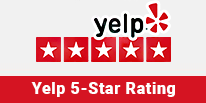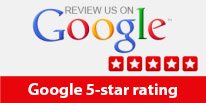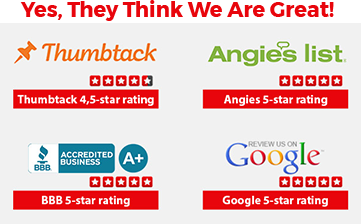 Kirkland Appliance Repair Brooklyn
Are you having trouble with your Kirkland appliances? Look no further than All Appliance Repair Service for all your Kirkland appliance repair needs. Our team of experienced technicians is dedicated to providing the best possible service for your appliances.
Common Kirkland Appliance Problems
Refrigerator not cooling
Dishwasher not cleaning properly
Washer not spinning or draining
Dryer not heating or tumbling
Stove not heating or burning evenly
Range hood not venting properly
Our technicians are experts in diagnosing and repairing these common issues with Kirkland appliances, as well as many others. We pride ourselves on our ability to quickly and accurately identify the cause of the problem and provide a solution that will get your appliance back up and running as soon as possible.
Quality Kirkland Appliance Repair Service
At All Appliance Repair Service, we are committed to providing our customers with the best possible service for their Kirkland appliances. Our technicians are fully trained and certified to work on all models of Kirkland appliances, and we use only genuine Kirkland parts to ensure that your appliance is functioning at its best.
Whether you need a simple repair or a more complex fix, our team of professionals is here to help. We offer fast and reliable service, and we stand behind our work with a satisfaction guarantee.
Contact Us for Kirkland Appliance Repair Service in Brooklyn
If you are experiencing problems with your Kirkland appliance, don't wait - contact All Appliance Repair Service today for fast and reliable service. Our repairman is available to come to your location and provide prompt and professional repair service. Call us or contact us through our website to schedule an appointment today.