Yes, They Think We Are Great!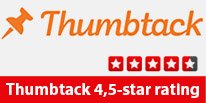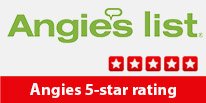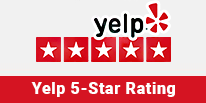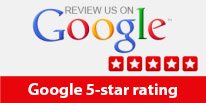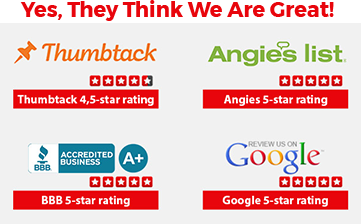 Miele Appliance Repair Brooklyn
If you're looking for reliable Miele appliance repair in Brooklyn, look no further than All Appliance Repair Service. Our team of experienced technicians is authorized to service all Miele appliances and can quickly diagnose and fix any issues you may be experiencing.
Common Miele Appliance Problems
Miele dishwasher not cleaning dishes properly
Miele washer not spinning or draining water
Miele refrigerator not cooling
Miele dryer not heating up
Miele stove not turning on or heating up
Miele range hood fan not working
These issues can be caused by a variety of factors, including worn-out parts, faulty wiring, and clogged filters. Our technicians are equipped with the knowledge and tools to identify the root cause of the problem and provide an effective solution.
Expert Miele Appliance Repair Service
At All Appliance Repair Service, we take pride in providing our customers with the best Miele appliance repair service in Brooklyn. Our technicians are highly skilled and experienced in repairing Miele appliances and use only genuine Miele parts to ensure your appliance is restored to its original condition.
We offer same-day service for urgent repairs
Our technicians arrive on-time and fully equipped to complete the repair on-site
We provide a 90-day warranty on all parts and labor
Don't let a broken Miele appliance ruin your day. Contact All Appliance Repair Service for fast and reliable Miele appliance repair in Brooklyn. Call us or fill out our online contact form to schedule an appointment with one of our expert technicians.