Yes, They Think We Are Great!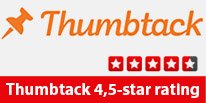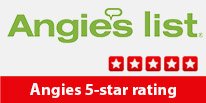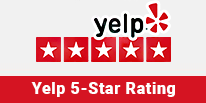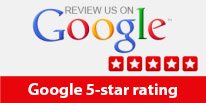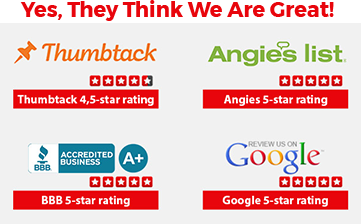 Maytag Appliance Repair Brooklyn
If you live in Brooklyn and own Maytag appliances, you know how important they are to your daily life. When your Maytag appliance breaks down, you need fast, reliable service. All Appliance Repair Service provides the best Maytag appliance repair service in Brooklyn.
Our Services
Maytag stove repairman
Maytag dishwasher repair
Maytag washer repair
Maytag refrigerator repair
Maytag dryer repair
Maytag range repair
The Most Common Problems with Maytag Appliances
1. Washer not spinning
If your Maytag washer is not spinning, it could be due to a faulty belt, motor, or lid switch. Our technicians can diagnose the problem and fix it quickly and efficiently.
2. Refrigerator not cooling
A refrigerator that isn't cooling can be a serious problem. It could be due to a faulty compressor, thermostat, or fan. Our technicians have the expertise to diagnose the problem and get your refrigerator running again.
3. Dryer not heating
A dryer that isn't heating can be a frustrating problem. It could be due to a faulty heating element, thermostat, or timer. Our technicians can quickly diagnose and fix the problem so that you can get back to your daily routine.
Why Choose All Appliance Repair Service for Your Maytag Appliance Repair Needs?
We provide fast, reliable service.
Our technicians are highly trained and experienced.
We offer competitive pricing.
We provide a 90-day guarantee on all repairs.
We are an authorized Maytag appliance repair service.
We offer same-day service.
Don't wait to get your Maytag appliance repaired. Contact All Appliance Repair Service today to schedule an appointment with one of our expert technicians.