Yes, They Think We Are Great!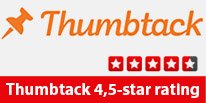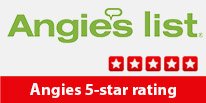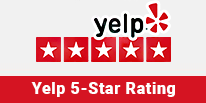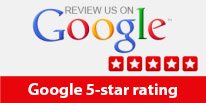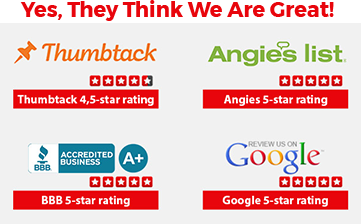 Viking Appliance Repair Brooklyn
If you're in need of Viking appliance repair services in Brooklyn, look no further than All Appliance Repair Service. Our team of expert technicians are authorized to repair all Viking appliances, including stoves, dishwashers, washers, refrigerators, dryers, and ranges. We offer prompt, professional service and are committed to ensuring your satisfaction with every repair.
The Best Viking Appliance Repair Service in Brooklyn
When it comes to Viking appliance repair, you want the best. Our team of experienced repair technicians have the expertise and knowledge needed to diagnose and repair any issue you may be experiencing with your Viking appliance. We use only the highest quality parts and tools, and our technicians are equipped with the latest technology to ensure a quick and efficient repair.
Common Problems with Viking Appliances
Some of the most common problems we see with Viking appliances include:
Stove not heating properly
Dishwasher not cleaning dishes effectively
Washer not spinning or draining
Refrigerator not cooling
Dryer not heating or tumbling
Range burners not lighting
These issues can be caused by a variety of factors, such as faulty heating elements, malfunctioning motors, or clogged filters. Our technicians will thoroughly inspect your appliance to identify the root cause of the problem and provide a comprehensive repair solution.
Professional Viking Appliance Repair Near You
Don't trust just anyone with your Viking appliance repair. All Appliance Repair Service is a trusted and authorized repair service that provides the best Viking appliance repair in Brooklyn. Contact us today to schedule a repair appointment or to learn more about our services.
Call us or fill out our to get in touch with one of our friendly representatives. We look forward to helping you get your Viking appliance back in top condition!