Yes, They Think We Are Great!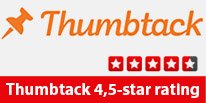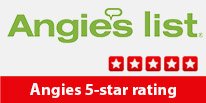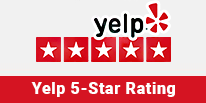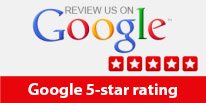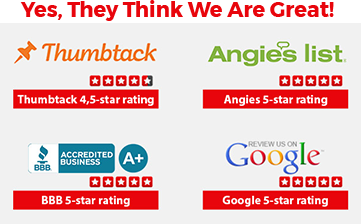 JennAir Appliance Repair Brooklyn
When your JennAir appliance breaks down, it can be a frustrating experience. Not only are you left without the convenience of your appliance, but you also have to figure out how to fix it. That's where All Appliance Repair Service comes in. Our experienced technicians are authorized to provide repair service for JennAir appliances in Brooklyn and the surrounding areas.
Our JennAir Appliance Repair Services
JennAir stove repairman services
JennAir dishwasher repair services
JennAir washer repair services
JennAir refrigerator repair services
JennAir dryer repair services
JennAir range repair services
Our technicians are well-versed in repairing all types of JennAir appliances. Whether your appliance needs a simple fix or a major repair, we have the skills and knowledge to get it working like new again.
The Most Common Problems with JennAir Appliances
Stove Not Heating Up
If your JennAir stove isn't heating up, it could be due to a faulty heating element or a malfunctioning thermostat. Our technicians can diagnose the issue and replace any defective parts to get your stove back to full functionality.
Dishwasher Not Cleaning Dishes
If your JennAir dishwasher isn't cleaning your dishes properly, it could be due to clogged spray arms or a defective motor. We can clean out any clogs or replace any defective parts to get your dishwasher running like new.
Refrigerator Not Cooling
A refrigerator that isn't cooling properly can be a serious issue. It could be due to a faulty compressor, a clogged condenser coil, or a malfunctioning thermostat. Our technicians can diagnose and repair any of these issues to get your refrigerator cooling again.
Why Choose All Appliance Repair Service?
We offer same-day service and flexible scheduling to accommodate your busy schedule
Our technicians are trained and experienced in repairing JennAir appliances
We use only genuine JennAir replacement parts to ensure a quality repair
We stand behind our work with a satisfaction guarantee
If you need JennAir appliance repair in Brooklyn or the surrounding areas, don't hesitate to call All Appliance Repair Service. Contact us today to schedule your appointment with one of our experienced technicians.